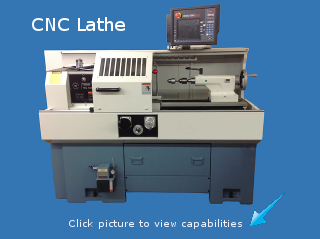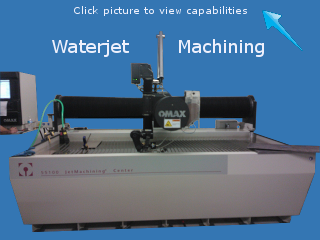 Located in New Bedford, Massachusetts, Allpage Incorporated is a family owned and operated business since 2001. We are a provider of precision machining services for local businesses and nationwide companies and many more industries.
At Allpage Incorporated we built our business from the ground up working closely with our clients offering timely service, the best quality and competitive pricing with these business goals in mind; Quality, Service and On-Time Delivery.
Our professional philosophy is to always strive to achieve collective productive excellence. We support the attainment of this goal by continually enhancing the skills of the individual employee. At Allpage Incorporated we have invested in and employ the latest and newest machining technology available. Always implementing innovative manufacturing processes wherever possible to increase your company's produtivity and operations. And by monitoring our performance with an interactive quality monitoring system and then focusing these collective efforts towards securing long term relationships with all customers.
Our well maintained manufacturing capabilities include specializing in Conventional CNC Turning, CNC Milling, CNC Engraving, CNC Lathe Capabilities, Tool & Die, Prototype Machining, Precision Deburring, Welding, Powder Coating, Waterjet Services, Sand Blasting, Custom Machinery, Fabrication and Sub-Assembly Capabilities. And for those applications where required, in-house TIG Welding Services.

Heat-Treating, Plating and other integral requirements can be accommodated utilizing an extensive network of approved service providers.
Our staff of well experienced veterans are dedicated to their profession,and supported by a company whose mission is to continuously seek to exceed the expectations of the customer. Collectively, our objective is to be an efficient, effective full-service organization providing customers the optimum in value; maximizing return, while minimizing investment.

Let us quote your next job, no job is too big or small.
Call Ken or Dan @ 508-995-6614